IMAGINE - DESIGN - DEVELOP - LIVE
Thinking about building a new home? The best place to start is here. With more than 15 years as one of Melbourne's leading and trusted home builders, we'll help you with building your new home. At Indulge Homes, we build innovative yet practical home designs.
Our solid commitment to quality and excellence in building and construction industry has helped us become one of the top builders in Melbourne. Whether you are looking for a single-storey or double-storey design, we are here to provide the best home designs according to your requirements.
Melbourne's Custom Homes and Multi-Unit Development Specialist
We are the Specialists for:
New Homes

Custom Builds/Design

Design & Construction

Unit/Townhouse Developments

From Concept Design to Construction

Knock Down & Rebuilds
With professional design, outstanding craftsmanship and reliable building services, you can trust us with your dream home. We are committed to constructing your dream home using the highest quality materials.
We pride ourselves on providing prompt and reliable service on every project we undertake. From contemporary designs to the traditional home design, Indulge Homes have the expertise to create your home extension.
If you have your own plans and ideas, then we'll provide an estimate and help to get your project moving.
Trustworthy Residential Builders in Melbourne
We are renowned residential builders in Melbourne and we are known for our best quality. We at Indulge Homes plan and manage every construction project from initial consultation, concept planning, designing, construction to final completion.
Applying extensive industry knowledge and attention to detail, we work with our clients to ensure a smooth transition throughout the construction project. All of our work is completed keeping in mind the exact design specifications.
Our Colour Selections Centre
Our Product Selection Showroom offers a great choice of budget to high-end materials and finishes from Reputable Suppliers & Manufacturers.
We have in-house Interior Designer and Colour Consultant to help through the selection process and turn your dream home into reality.
Our Partners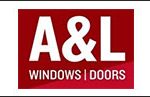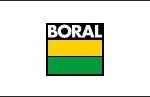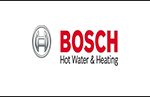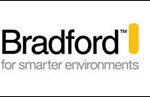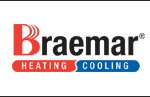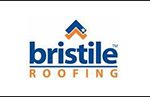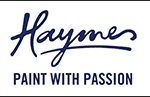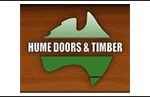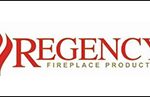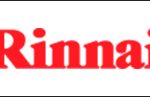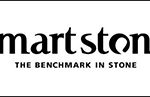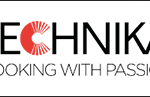 Quality Home Builders You Can Trust
For both, new and existing property owners, build your dream home with Indulge Homes for peace of mind and trusted builders. To understand the key elements of the building process, we maintain the essential connection between building and designing. So, our client can rely on us for a smooth construction process.
We will work with you to design a cost-effective construction solution to reach your goals and maximise your investment returns. For those who are looking to build their dream homes, Indulge Homes is the one stop shop for constructing luxurious homes.
Client Testimonials
I contacted most of the builders in this area since I had already been ripped off by a previous one, so I cautiously visited many with my plans already drawn up by my architect. I knew nothing about building and my introduction to it was not as pleasant as I had hoped. So I set to work, I googled the builders in my area, asked all the appropriate questions till I was satisfied with the one that gave the most satisfying responses, and that was Steve. Some didn't bother to return my call, others were too busy, others didn't explain much, the price too high, and so on....With all the problems that I could foresee I found Steve to be very calm and professional about them. No question was left unanswered. He always answered my phone calls or rang me back if he couldn't. He always kept me informed to the progress of my house being built and every step of the way we discussed everything, so I was never in the dark as to what would happen next or where we were at. The selection of the colours and the interiors was exciting, not only was the consultant fantastic with her sense of how colours worked together, she worked with me, so I was completely satisfied. I have experienced selecting colours etc, before and not only was it very stressful, but I walked off drained from the experience. I would definitely recommend Steve to build your house and use him again if I built again, (investment property). Yes do your own homework and shop around with your plans, get your quotes, ask questions but just like a new pair of shoes, you'll know how comfortable you'll feel when you contact Steve to build your home. My 4 adult children have all said this house is built just for me, so solid and nice. Well done Steve, I hope you build many more.