Indulge Homes is a locally family owned and operated by an experienced builder that has spent more than fifteen years working in the building and construction industry and has built a reputation for offering prompt, reliable service and superior workmanship on every project he undertakes.
Specialising in all areas of building, Indulge Homes and the team will initially consult with you to discuss design ideas before deciding on how to proceed with your building project. Experts in storage solutions, we leave no voids, we use them as storage as you could never have enough storage, Indulge Homes can help you make the most of your space.
The Indulge Homes team use only superior materials on every project, so you have quality assurance that the fit-outs are not only aesthetically impressive but they are also built to last. Indulge Homes offer a vast selection of services.
Why Indulge Homes?
Indulge Homes directors oversee each and every project. It is in their best interest that your home build runs smoothly and without delays or hiccups.
Our trained staff will hold your hand through the whole building process and are accessible to answer any questions you may have about your home.
Our business model is structured around good old customer service. At Indulge Homes, you will be known by your first name and you'll be given the attention you deserve.
Our offer with fixed-price contracts can give you the peace of mind so you won't get any surprises at the end. Our amazing standard inclusions are included in our base price – our competitors call these extras.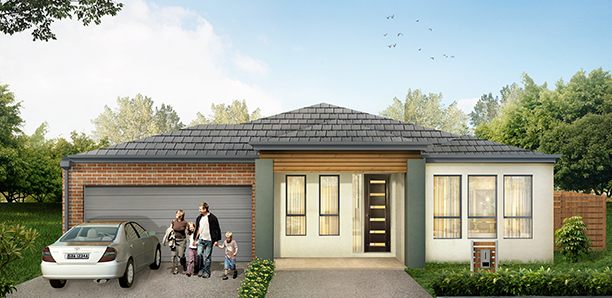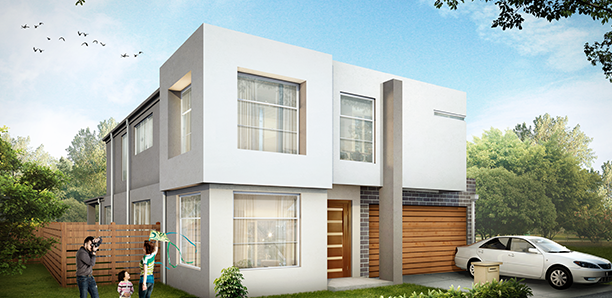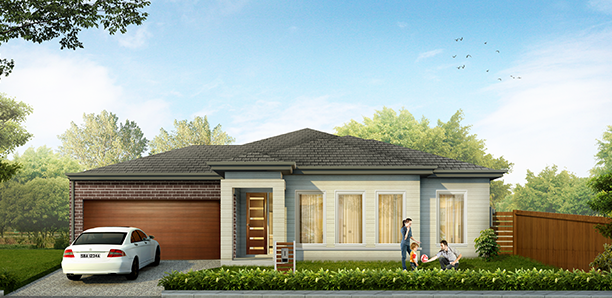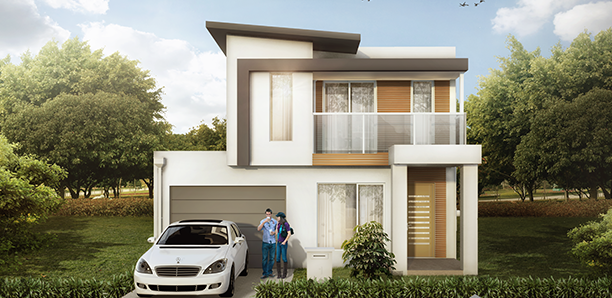 Design
At Indulge Homes we deliver a high-end product, we have the ability to take any project from first concept all the way through the design and execution stage. We approach every project with one basic principle, the efficiency of spatial design, which is a hallmark of modern European architecture.
Indulge Homes has been responsible for all of the Interior Design on all of its Development projects, as well as consulting on design for its General Contracting projects. We have an eye for detail and know quality. Unlike many dedicated interior designers; we are able to bridge the ever important gap between building and designing, understanding the building process at its core.
DOCUMENTS
If you love where you live but would like a new home, then consider the advantages of knock down rebuild.
Check out our FAQ section. We also have all the questions on a simple document for you to download with most new homes questions answered.
You have read about why you should choose Indulge Homes, in this document you can see even more reasons why to choose Indulge Homes.