Custom Builders with Unique Designs and Ideas
Looking for innovative home designs for building your new custom home? Indulge Homes are dedicated to providing an extensive range of home design ideas.
With our team of experienced builders, we ensure you the perfect home that combines functionality, design, and beauty. Our forte is to customize your home and personalize it to accommodate your individual lifestyle. We will custom build your new home in a particular location to exceed your expectations for quality workmanship.
A Complete Custom Home Design
After applying the right strategies and ideas for custom home development, you have to select popular home design styles. It varies from traditional to contemporary, totally depending on your choice and requirements.
In case, if you don't find exactly what you are looking for then we'll work with you to modify the existing floor plan to suit your needs. This will save you both time and money.
Have a unique idea in mind for your new home? Then our custom builders can help your idea to turn into reality. We will design your new house from the ground up to create a plan that matches your lifestyle perfectly.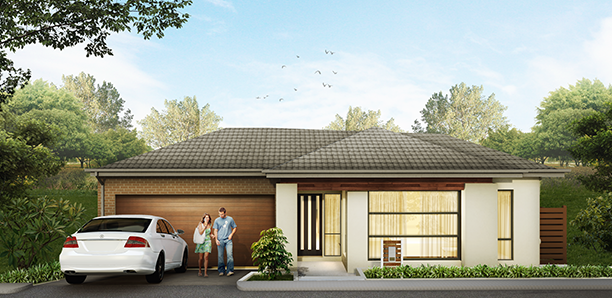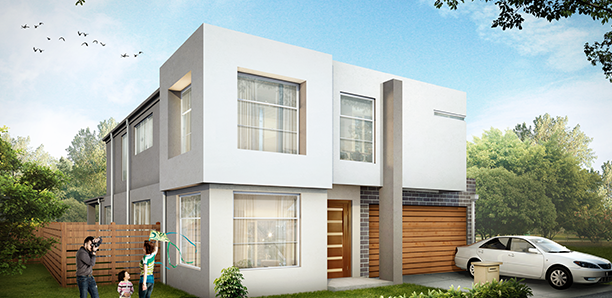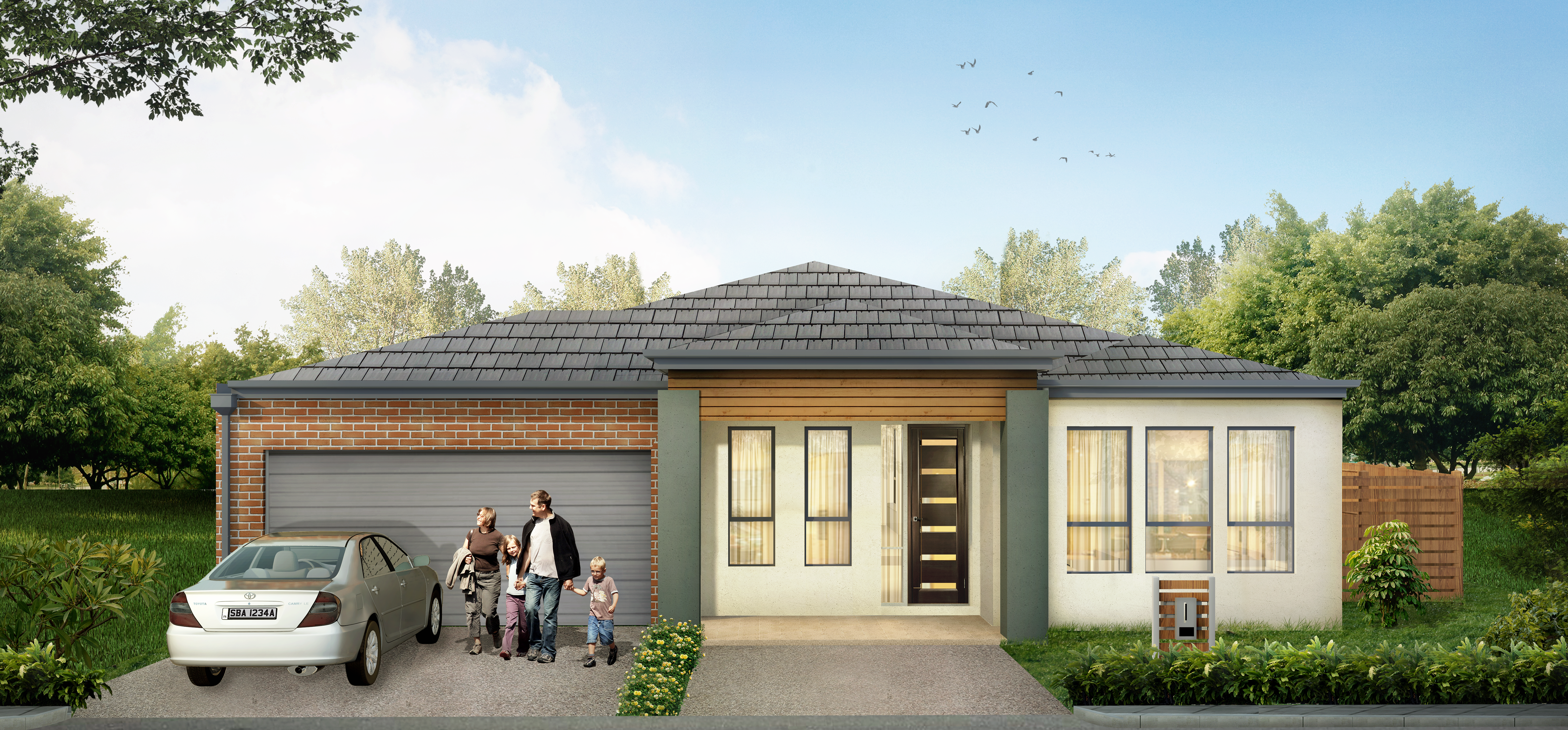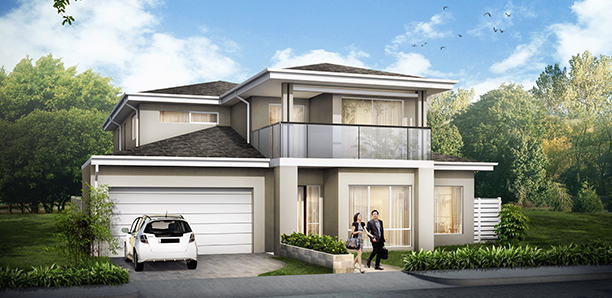 Renowned Custom Home Builders in Melbourne

Having more than 15 years of experience in building and construction industry, we take pride in introducing ourselves as one of the top custom builders. Indulge Homes has grown into one of the most respected homebuilders servicing Northwestern suburbs and surrounding areas.
Our goal is to build affordable homes, according to the industry standard using quality materials. If you want to build conventional homes, a townhouse, a custom home or a multi-unit development you, then approach us to get a standout result each and every time.
Other Services
Home Extensions and Renovation
New Homes design and construction
Knock Down & Rebuilds
From Concept Design to Construction
Your property vision – Our Expertise

Whether you are looking for a single-storey or double storey design, you will be sure to find your ideal home amongst our great choice of home designs. The building process at Indulge Homes guarantees integrity, an attention to detail and value that comes with every individually designed home.
From initial consultation to final completion of development projects, we provide you functional yet creative custom build. Unlike many dedicated custom builders; we are able to bridge the ever-important gap between the building and designing, understanding the building process at its core.
Also, we totally understand that one design is not suitable for everyone, so give you an opportunity to have your own personal touch in the design and building of your custom home. We approach every project with one basic principle, the efficiency of spatial design, which is a hallmark of modern European architecture.
Our Core Values

Communication, honesty, and transparency
High-quality finish and build
Quality assurance
Extensive experience and expertise
As the leading custom home designers in Melbourne, we have built a solid reputation in the building and construction industry. We strive to make the experience of building your dream home memorable one. Our commitment to using quality materials and workmanship into our house plans ensures 100% customer satisfaction.
We are committed to delivering you a construction work of excellent value. Our working relationships are based on quality, integrity, and reliability. Design and building is our passion and providing attention to detail and understated elegance defines our luxury custom homes.
Contact us
If you want to transform your home ideas into reality, then visit Indulge Homes. We offer an exclusive range of new house plans and packages in Melbourne which suits your taste. Contact us at 0425 782 261 and create your special dream home with us!