Looking for trustworthy property developers in Melbourne? Indulge Homes is one of the leading property developers in Melbourne that has a reputation for originality and excellence.
Whether you want to customize and build your dream home or a personal development, we are here to help you from concept to completion.
Our Quality Services:
New Homes
Custom Builds/Design
Design & Construction
From Concept Design to Construction
Knock Down & Rebuilds
Having years of experience, we are the renowned home builders providing you with innovative solutions. Locally owned and operated by an expert builder, we are dedicated to providing prompt and reliable service.
Reliable Property Development Process
Build Your Dream Home with Indulge Homes
If you want to construct a new home or looking for renovating an existing structure, then we are your reliable builders. We at Indulge Homes deliver you an inspiring interior, stylish and luxurious amenities and long-lasting finish.
By bringing together the best minds in architecture and interior design, we remain at the cutting edge of residential property development. We are your ultimate property developers that change your perspective of constructing a new home.
We have an ability to provide solutions for major construction projects and established a track record of creating excellent residential properties. Hence, get ready to be amazed by your new dream home only with Indulge Homes.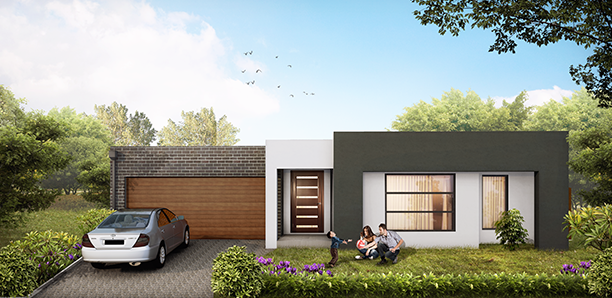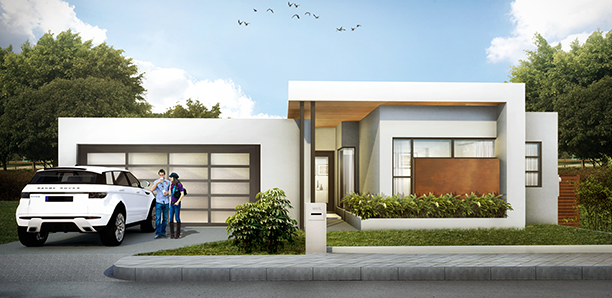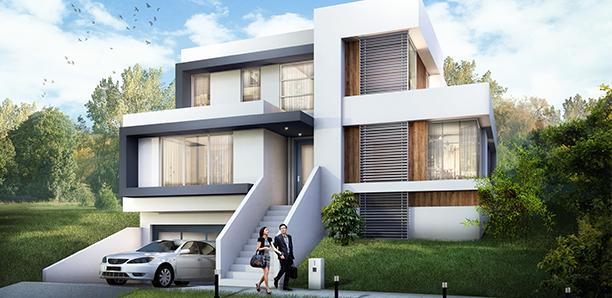 Get In Touch
At Indulge Homes, we work effortlessly together as one firm to serve our clients whenever they need us. So, to get the best results, call us at 0425 782 261.